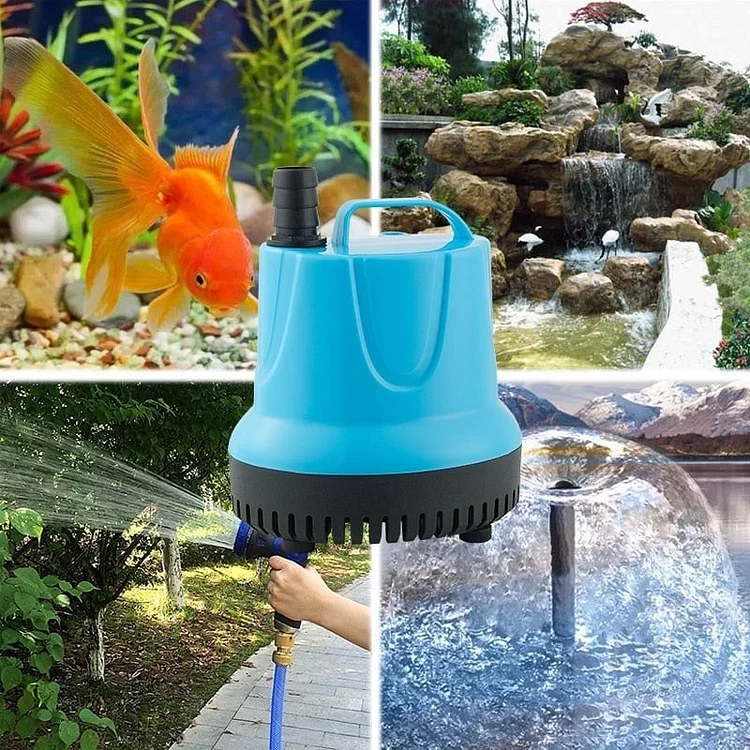 How to choose a pump?
General advice:
20-30cm cylinder choose 5W
40-60cm cylinder choose 10W
60-100cm cylinder choose 35W
100-120cm cylinder choose 55W
The specific needs are determined according to the size and usage of the fish tank used.

This is a water submersible pump, with high-performance, low noise, it is a perfect supply for fish tanks or aquarium. Made of high-grade material, which is non-toxic, safe, energy-saving, durable and friendly to the environment?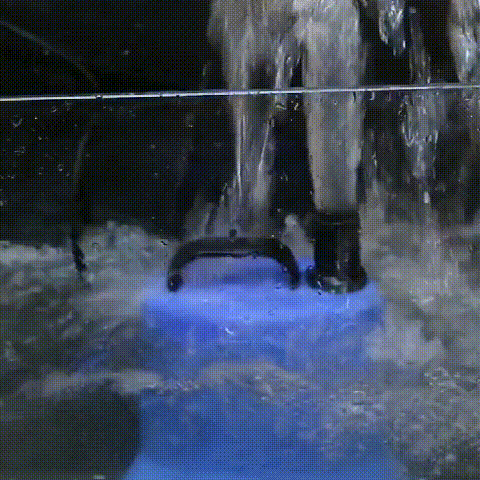 Features:
-360° water absorption
-Low noise and noise reduction design.
-The water pump can be started at a water level of 5cm and can be as low as 4mm when pumping water.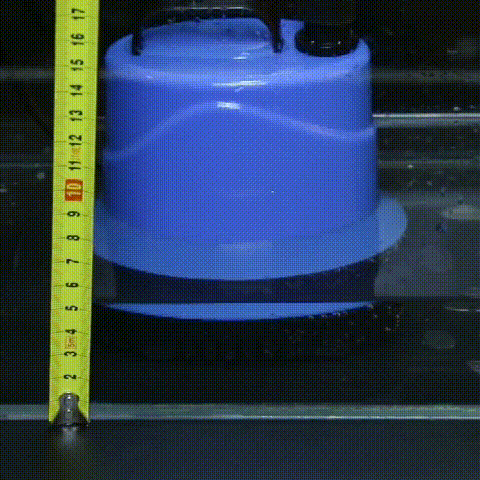 -Ceramic shaft material can be used for fresh water and seawater. (LH-790 and LH-800 are steel shafts)
-The bottom of the pump is to suck in the surrounding water, effectively cleaning fish feces and impurities in the water tank.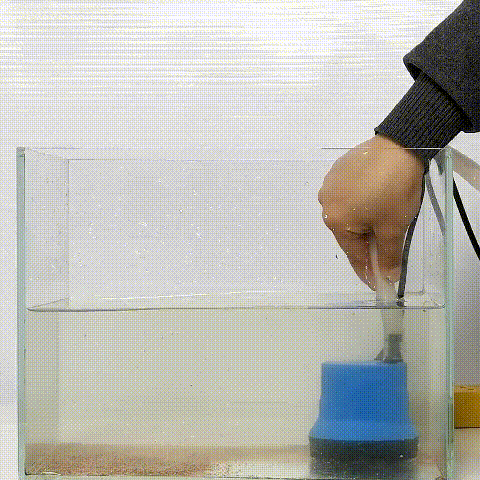 -Temperature control, built-in dry fireproof chip.
-Convenient handle and thickened abs plastic shell.
-The submersible pump is widely used in aquariums, fountains, spouts, hydroponic systems, etc.
-Detachable and cleanable.

Scope of application:
Aquarium fish tanks, garden fountains, flowing water crafts, water-cooled air-conditioning fans, mechanical equipment and other fields.

Specifications:
Power: 5-55W

Color: Blue
Voltage:
220V:50HZ
110V:60.HZ

| | | | | | |
| --- | --- | --- | --- | --- | --- |
|   | HMAX | FMAX | LINE | SHUI TSUI | SIZE |
| 5W | 0.6M | 400L/H | 1.3M | 8MM,13MM | 9.5*6.8*9CM |
| 15W | 1.4M | 1080L/H | 1.4M | 13MM,16MM | 11*9.5*11CM |
| 35W | 2M | 2000L/H | 1.6M | 13MM,16MM,19MM | 14*11*14.5CM |
| 55W | 2.6 | 2800L/H | 1.7M | 13MM,16MM,19MM |  15*12*16CM |
Note:
- Please allow 1-3cm error due to manual measurement and make sure you do not mind before ordering.
- Please understand that colors may exist chromatic aberration as the different placement