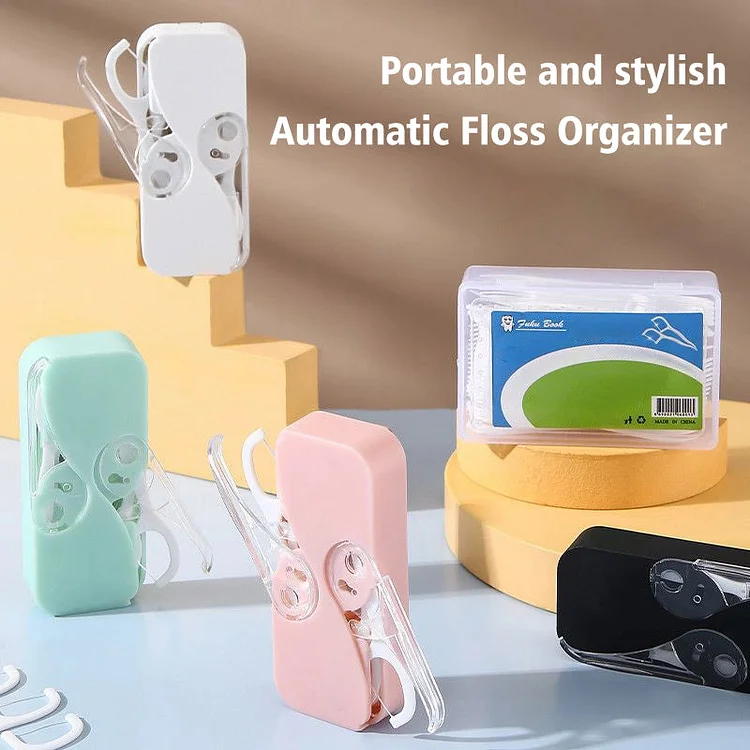 Do teeth cost a lot of money every year?
Take this floss box with you wherever you go and take care of your teeth anytime, anywhere.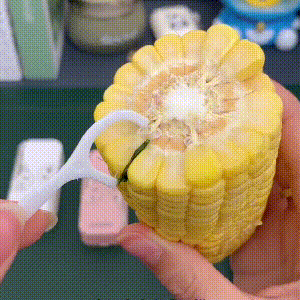 Portable Floss Box: The automatic dental floss box 3.15 inch(L), 0.9 inch(W), weight 18g. Push the button up to eject the floss, one at a time, pull down to return it to its original position. Lightweight and portable, easy to use.

High Quality:

High-molecular polyethylene fiber, high tensile force is not easy to break the thread, the thin and smooth dental floss easily slides into the teeth to clean up food residue, gentle and does not hurt the teeth, the dental floss handle has a non-slip design, and the curved at the end can be used as a toothpick.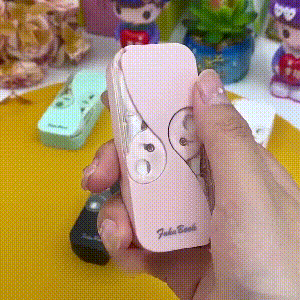 Repeated Addition:

The automatic dental floss box can hold 10 pieces of dental floss, which is easy to add, just open the back cover to add. Closed design, take it will not cause pollution to other floss, clean and hygienic.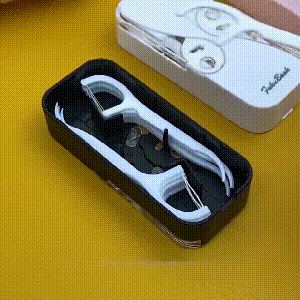 Exquisite Life:

This practical and beautiful automatic dental flosser, perfect for dating, travel, home, hotel, restaurant, school, office and more, this smart dental floss box is the best choice for gifting your family and friends. Effectively take care of your dental health and show your smile to the fullest.
Package include:
Portable Floss Dispenser*1+12 pcs floss