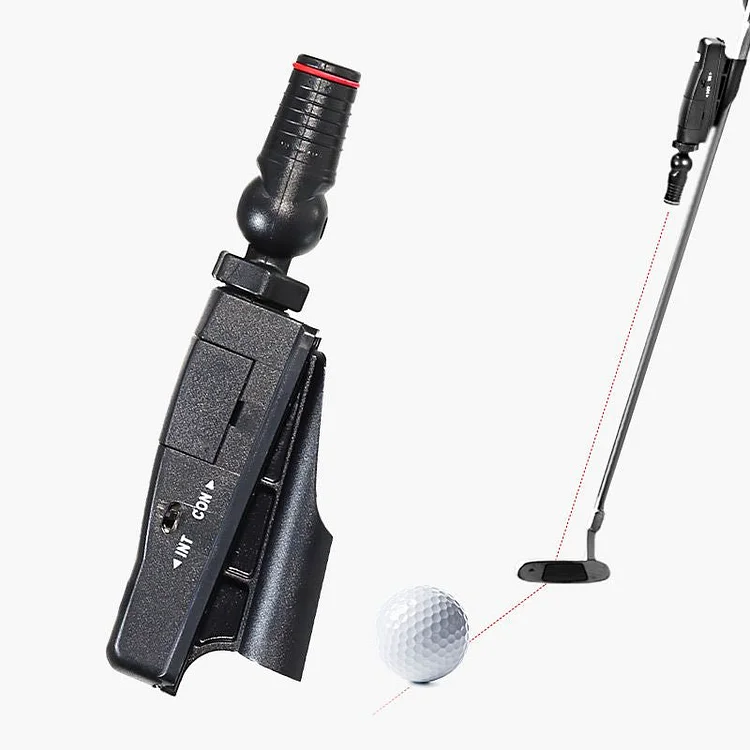 Improve your putting with GOLF HD LASTER. It's a laser putter training aid, that shines a bright red laser light to guide & improve your putting.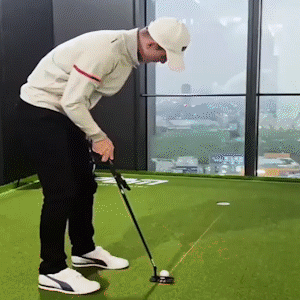 MAIN FEATURES
· Lightweight & Practice Anytime
This lightweight sight(only 1.7 Oz) will help you practice putting in any field, from the office, living room, or backyard.
· Laser Aiming is Precise
The clear red laser can be used to indicate the position 6-8 meters away, easy to observe the connection between the hole and the hitting point, as long as you keep training, hitting will be more and more accurate.
· Safety
The wavelength of the red laser is 520nm, and the max output power is less than 5mW, laser safety meets FDA's legal requirements.
· High-quality Material
The head of the device's laser light emitting port is made of sturdy aluminum, while the rest of the device is made of plastic. The plastic in the clip area is flexible, allowing it to be attached to the cue.
HOW TO USE
For mastering putting skills to impact in the right direction
Since the " Golf HD laster" shows the change of direction of the sweet spot of your favorite putter with a trace of laser light, you can clearly be aware of whether the putter face deviates from the target direction when you hit a ball.
For mastering putting skills to control the swing width according to the distance
Adjust the length of the laser light trace ahead of the putter face to the backswing width, and backswing until the tip of the laser light strikes the ball making the best backswing.
By projecting the laser trace parallel to the face of the putter, it will visualize the putter face orientation and makes it easily possible to confirm the putter face rotation.
You can grasp your putting pattern in real-time with the laser light and know your putting characteristics.
SPECIFICATION
Colour: Black
Size: 5*2in
Material: Composed of high-quality aluminum, high-quality plastic, and safety laser lights
Battery type: Button cell
Package includes: 1* Golf HD laster
NOTE
Manual measurement, please allow slight errors on size.
The color may exist slight difference due to different screen display.