Feature
High quality steel blade
The blade is made of SK5 steel, with high carbon content, high hardness, strong shearing force, safety and not easy to break, and is not easy to rust, with a long service life.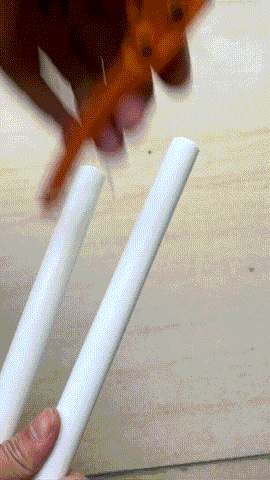 Ratchet design
This product adopts a ratchet design, which automatically locks during cutting and does not rebound, making cutting more labor-saving and improving work efficiency.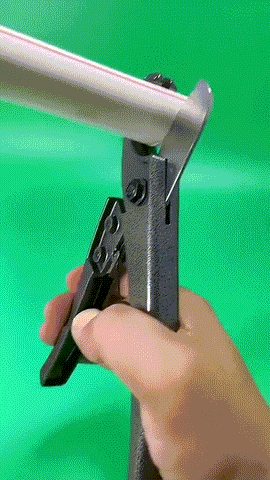 Shear holes designed by professional mechanics
This product adopts a professional aperture ratio design, with uniform stress, strong shearing force, and a safe and not easily broken blade.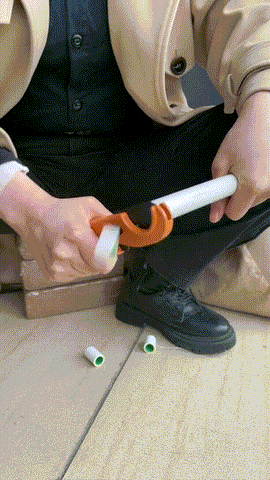 Ergonomic handle
It has a comfortable feel, and it is antiskid, anti fatigue, labor-saving and easy to cut, and does not tire during long hours of work.
Rear latch design
There is a lock catch at the end of the scissors, which can lock the handle when not in use, making it convenient to carry and store.
Specification
Blade material: SK5
Weight
White: 500g
Red: 500g
Black: 500g
32mm Yellow: 140g
42mm Yellow: 410g
Cutting range
32mm Yellow: 32mm
42mm Yellow: 42mm