Today Only, Starting at

$22.49

Each


Worldwide Shipping

100% Risk-Free Guarantee
You can take it everywhere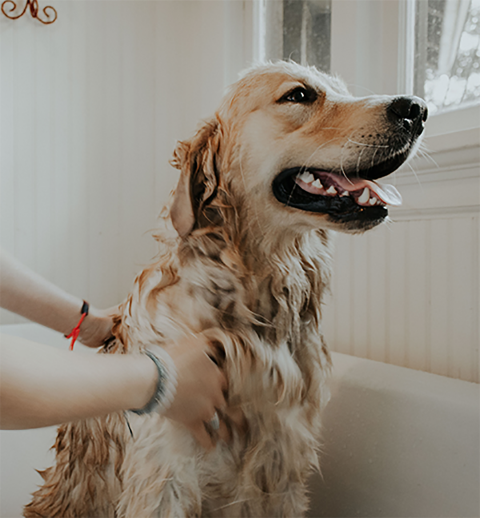 After Baths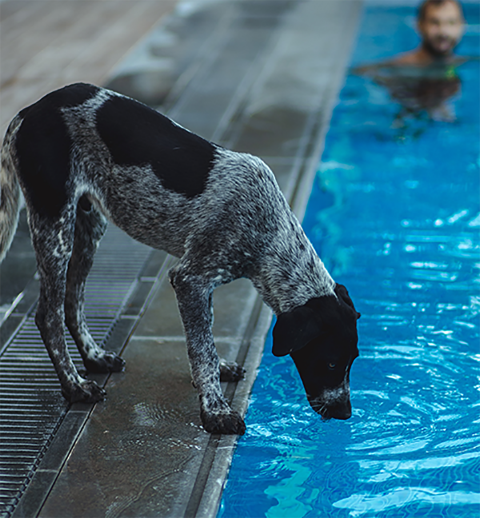 Pool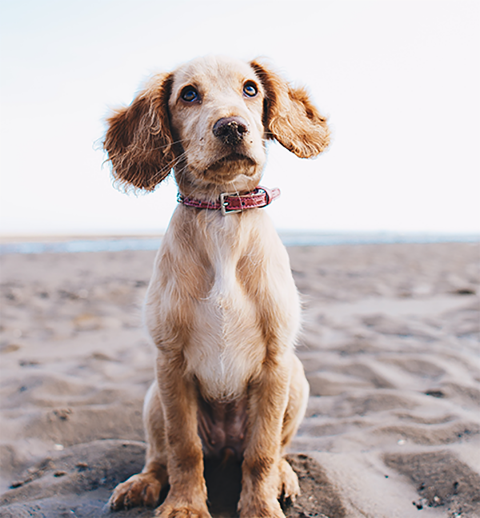 Beach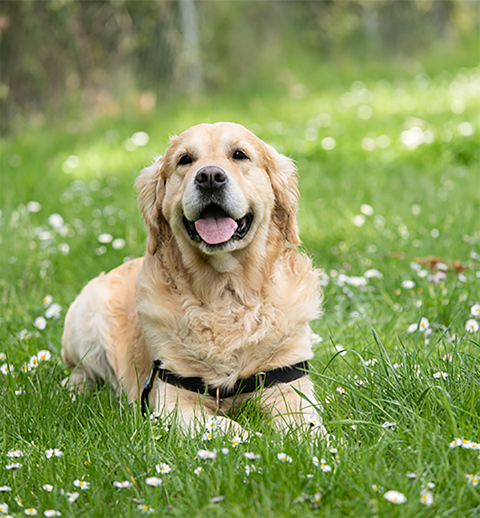 Taking Pictures
Why Choose Us?

Keeps Your Pets Warm
Provides an ideal way to protect pets against cooling after bathing or walking in the rain.

Ultra Absorbent & Quick Drying
Help dry your pet off more thoroughly.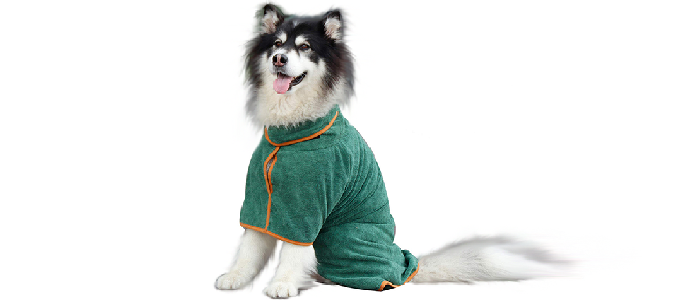 For Small, Medium & Large Dogs
We offer five different sizes of pet bathrobe.
Easy to Use
Convenient magic tape design makes it easy to put on and take off.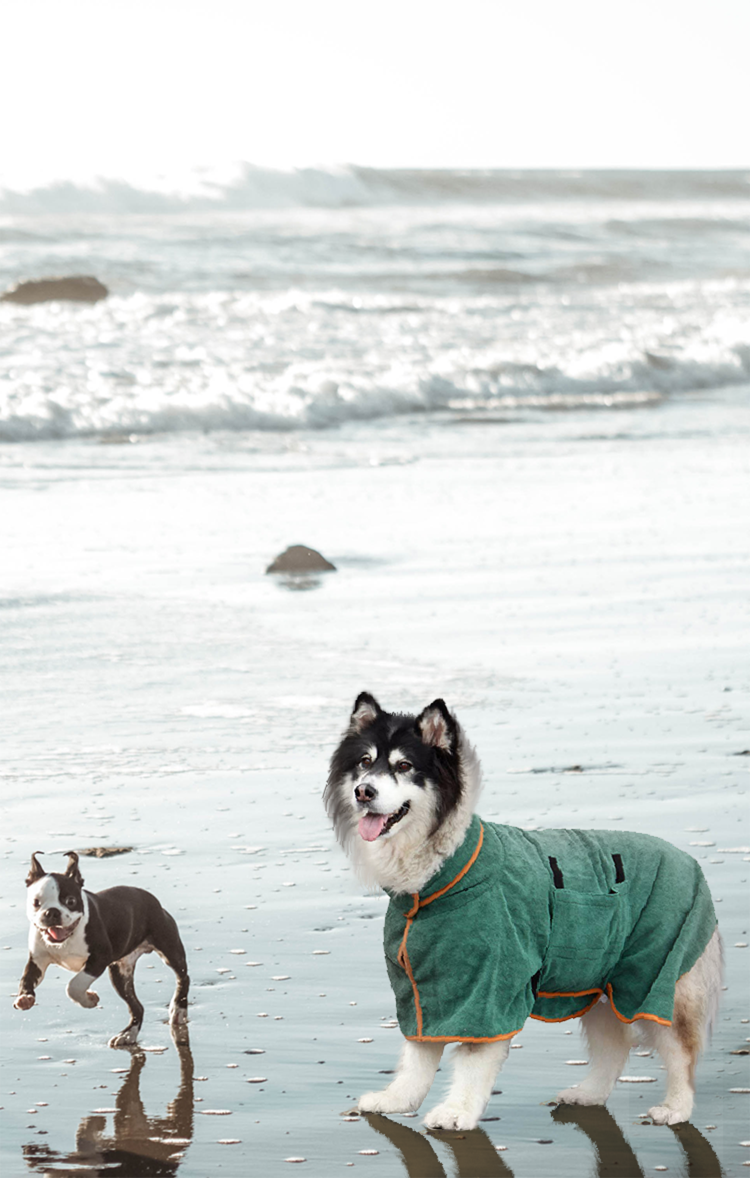 We Care You Care

It is made by dog lovers for dog lovers. Care and consideration is stitched into every product! We offer a soft microfiber robe that is fast drying and offers your pet comfort after a bath or outdoor experience. Wrap your dog in this microfiber towel to save time after a bath or to protect your home or vehicle from mess.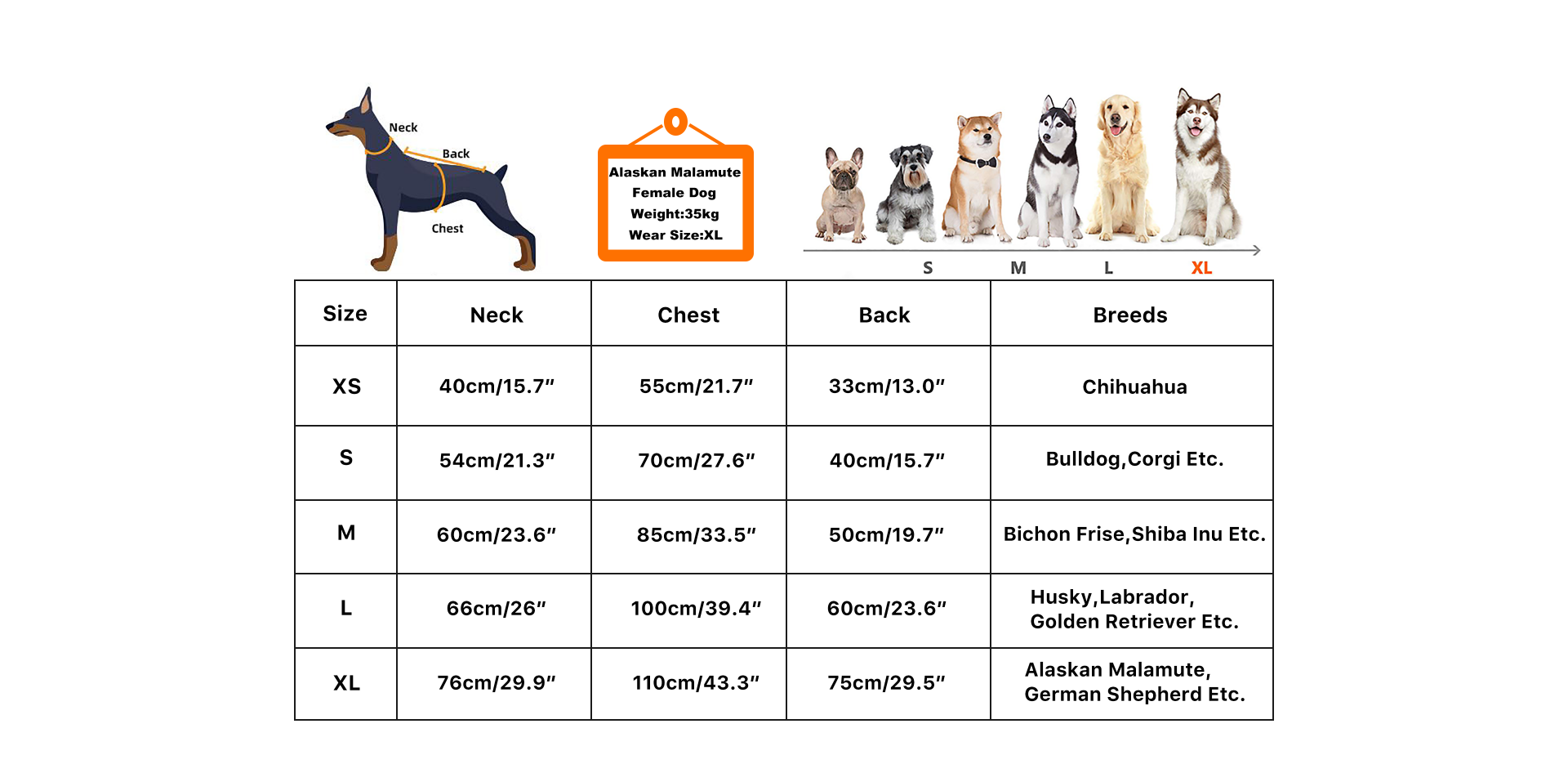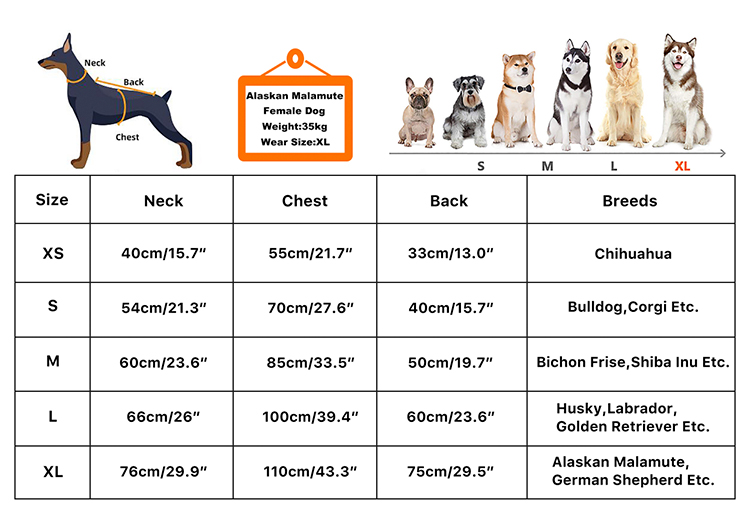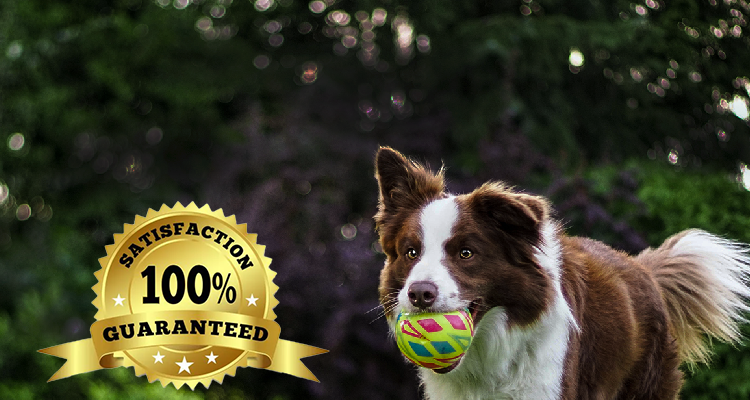 100% Guarantee. You have our word!
You can try our products for 14 days. If you are not satisfied with the products you purchase, we will provide you with a full refund or exchange.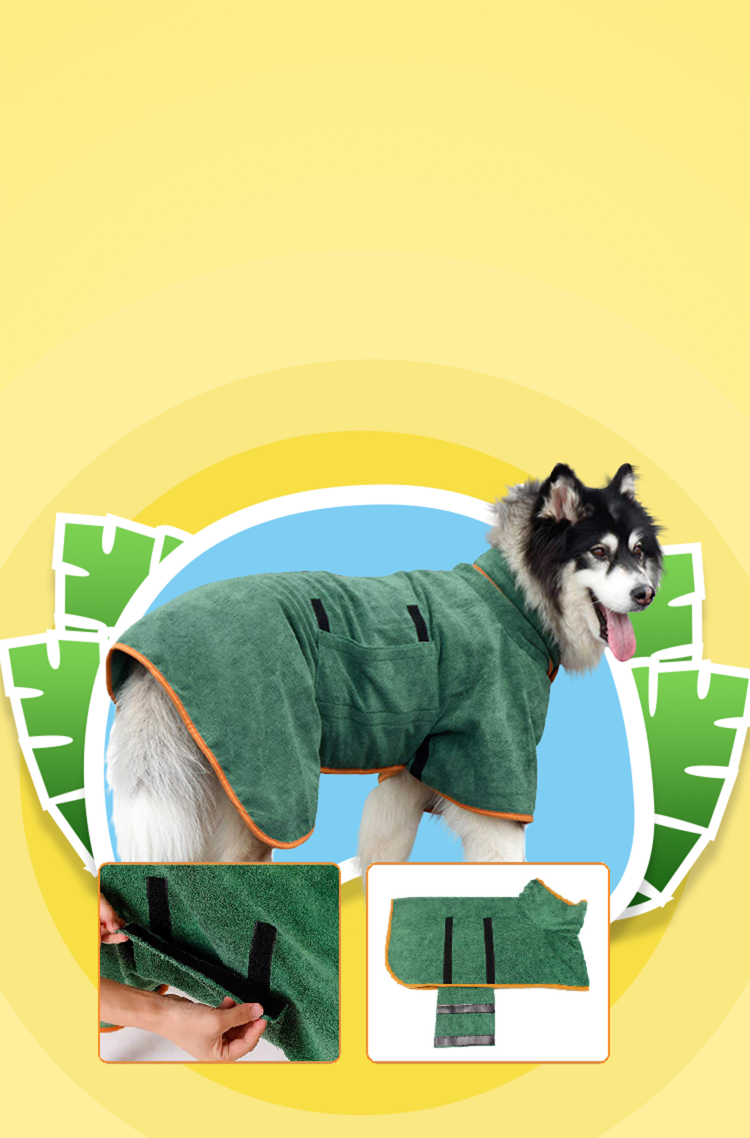 Get your discount
before it's gone!
Customer Reviews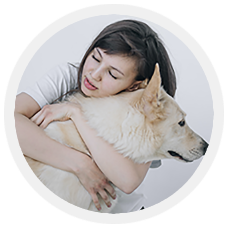 Vivian W
Wow, this is so adorable, but also quite functional.
Ever chased your dog around trying to dry it with an old towel? Every dog I have ever had has exhausted their patience by that time and just wants to shake and run away. This is perfect! I can wrap her up and save my bedspread from when she sideswipes it to dry herself off. At least all her hair will stick to the towel instead of my bedspread.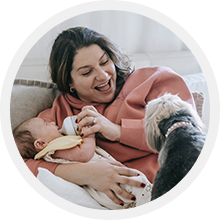 Marley
It works!
Perfect for drying off our active little dog after a romp in the yard on a rainy, wet day. Very absorbent and also lightweight. Since it is lightweight, it dries out quickly between uses. The dog can run and shake to their heart's content, but the Velcro snaps keep the towel in place.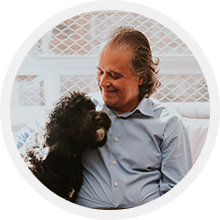 Darren Griffith
The dog loves it
Our dog has a thin coat and get cold easily, especially when wet. He seems very happy to wear the robe and doesn't shiver while wearing it. I love this! Super cute and very practical idea.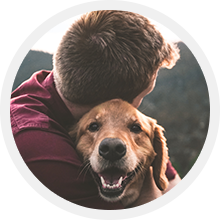 Keaton Hess
Effective and cute!
Great purchase. First off, I love how our dog looks in this, but it's also just so nice to keep him from shaking it all over the house. I'm glad I selected this bathrobe. Highly recommend.
FAQS
Q.
When Should I Use a Bathrobe for my Dog?

A.
Common uses are after a bath or rainy walk to keep the dog warm. Bathrobes can also be used to keep your pup warm in the winter months.
Q.
How Often Should I Wash the Bathrobe?

A.
It is encouraged to have the bathrobe clean for after a bath and to not reuse after heavily soiled activities.
Q.
How Do I Know What Size Dog Bath Towel My Dog Wears?

A.
It is always best to measure your dog's body thoroughly before buying any type of dog clothing. You can do this with a tape measure designed for fabrics. If you have a small dog, obviously opt for a towel that is stated to be for smaller breeds.
Q.
Do Dog Bathrobes Work Better Than a Dog Towel?

A.
A towel alone will not really work well to keep your dog warm, whereas a robe/towel combined can easily fill both of these requirements.
Special Offer, Limited Quantities!
MOST POPULAR

BUY 1

Price: $24.99 $21.98

14 Days No Reason Return

MOST POPULAR

BUY 2 GET Get 8% OFF

Price: $45.98 $39.98

14 Days No Reason Return

BEST VALUE

Buy 3 Get 10% OFF

Price: $67.47 $21.98

14 Days No Reason Return
MOST POPULAR

BUY 1

Price: $24.99 $21.98

14 Days No Reason Return

MOST POPULAR

BUY 2 GET Get 8% OFF

Price: $45.98 $39.98

14 Days No Reason Return

BEST VALUE

Buy 3 Get 10% OFF

Price: $67.47 $21.98

14 Days No Reason Return


Worldwide Shipping

100% Risk-Free Guarantee